About Us
Rainbow Publishers is a leading educational book publishing house based out of Kochi, with over 2 decades of experience and expertise. The organization has played an important part in the learning journey of young children.
Education without a doubt plays a crucial role in the development of a child. By empowering the mind, education shapes the thought process and overall development of a child. Needless to say, it equips a child with the essential tools of being a proper functioning being.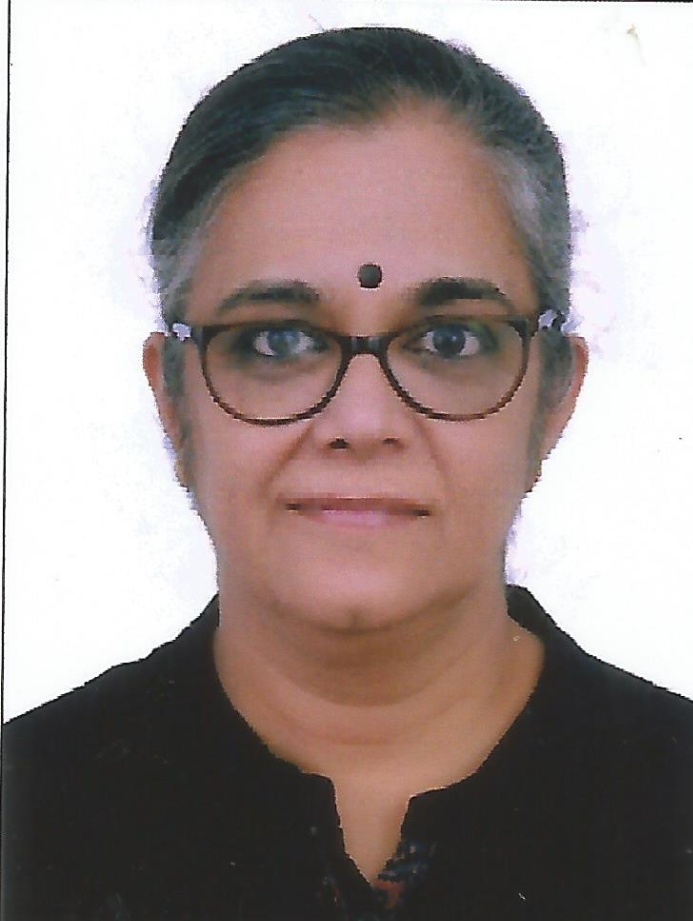 Textbooks play a major role while learning new concepts. Rainbow publishers put in a lot of effort to ensure that their textbooks are engaging and interactive for students to explore grade appropriate topics. A lot of research and thought go into ensuring that the content, the illustrations, and the layout are visually appealing and academically challenging for students, encouraging them to explore new concepts and at the same time connect what is in the textbook to life and the world around too.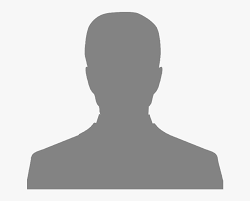 We have been a valued customer of Rainbow Publishers since 2015. The books are well graded, progresses from simple to complex, due importance given to value based content, inclusion of phonics in the nursery level, workbooks that complement the textbooks, appealing and attractive layout of books, timely supply of question papers for the periodic tests and exams, training to teachers and a unique learning experience to our students are some of the highlights I would like to mention here.
Latest News & Articles

What's Hot in The News View All