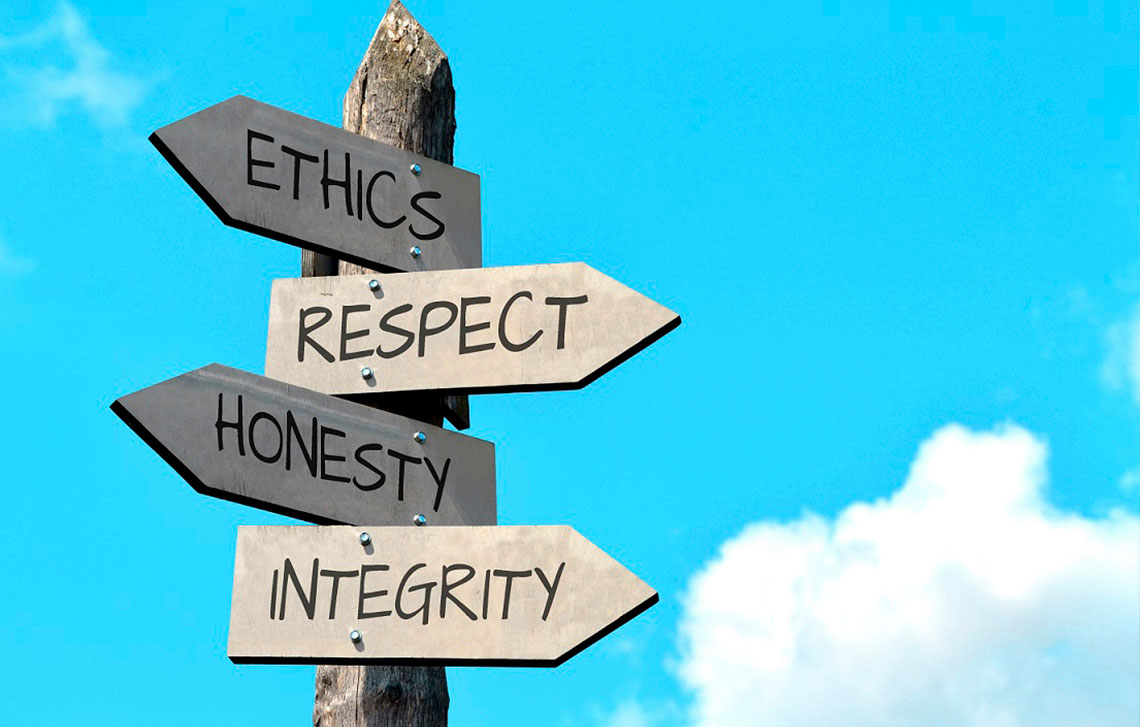 Importance of books in a child's formative years
The formative years of a child play a vital role in moulding the child to live up to his/her optimum potential. And books, in general, really help in boosting this potential. Having access to good and quality educational books at a primary level, helps a child in growing physically, mentally, and emotionally. But how do books really play a role in a child's formative years?
Reading supports and boosts cognitive development more than we realize.
It brings with it, improved focus, concentration, and attention span, all of which play a huge role throughout a child's life. Improved language skills are one of the most obvious reasons why reading young always pays. By boosting creativity and imagination, reading really helps those creative juices flow in every child.
Ultimately, a child who can read well and fast has a higher chance of academic success. Enhanced vocabulary that comes with books, helps a child in developing social skills and confidence. When the right books are handed to children in their formative years, we ensure that their growth is in the right direction. From reading stories to learning languages to dealing with basic math, every aspect of textbook learning deeply influences a child.